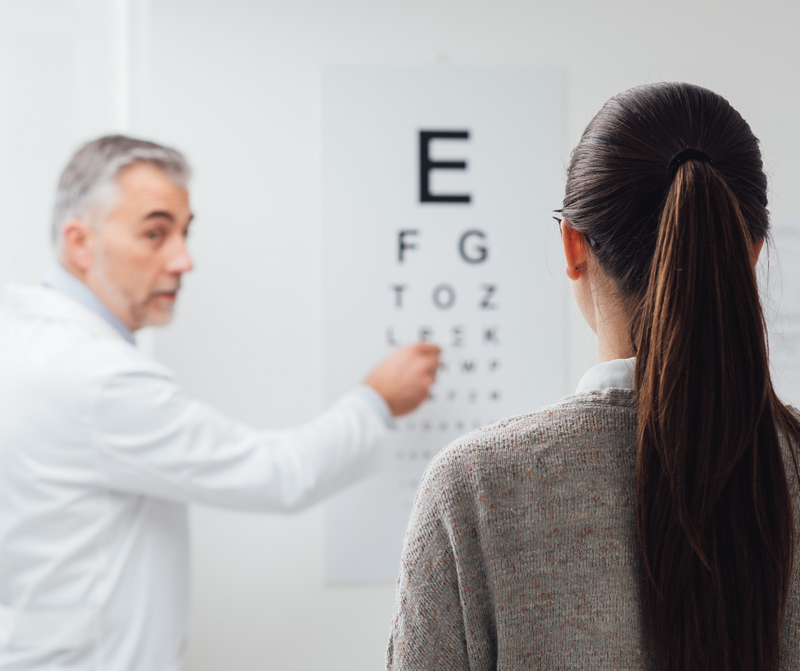 Vision Requirements & Restrictions
You must pass a vision test when you apply for a driver license or to renew your license. The test must show that you have visual acuity of at least 20/40 (based on the Snellen Visual Acuity Scale) in either or both eyes, with or without corrective lenses.
You may take a vision test at a DMV office or your vision test results may be submitted to DMV electronically by a vision care provider enrolled in the DMV Online Vision Registry, Search by ZIP Code for an enrolled provider, or by a Vision Test Report completed by one of the following:
A physician
Physician's assistant
Ophthalmologist
Optometrist
Optician
Registered nurse
Nurse professional
If you are mailing or submitting a Vision Test Report to DMV. It must be completed in English.
Restrictions Related To Driver Vision
If your eye exam indicates you must wear corrective lenses to pass the vision test, a "B" restriction will be placed on your driver license or learner permit.
There are also restrictions for drivers with low vision.
Telescopic lenses - Telescopic lenses are corrective lenses that are much more powerful than normal eyeglasses or contact lenses. If you need telescopic lens to pass a vision test, you must send a completed Eye Test Report for Medical Review Unit to DMV's Medical Review Unit (MRU). A "TELESCOPIC LENSES" restriction will be placed on your driver license or learner permit. If you no longer need telescopic lenses, you can submit a new form MV-80L to remove the restriction.
Daylight driving only - If an eye care professional indicates that your vision at night is impaired, a "DAYLIGHT DRIVING ONLY" restriction will be added to your driver license or learner's permit.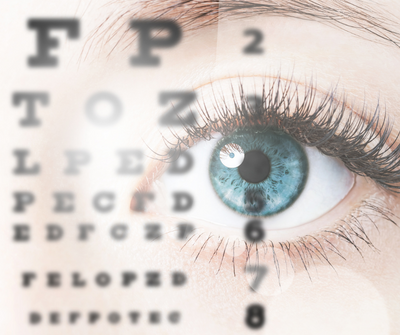 How to remove a CORRECTIVE LENSES restriction
You must prove that you can pass a vision test without corrective lenses.