Help protect yourself, your family, and your community by coming into Felicity Pharmacy to get tested today!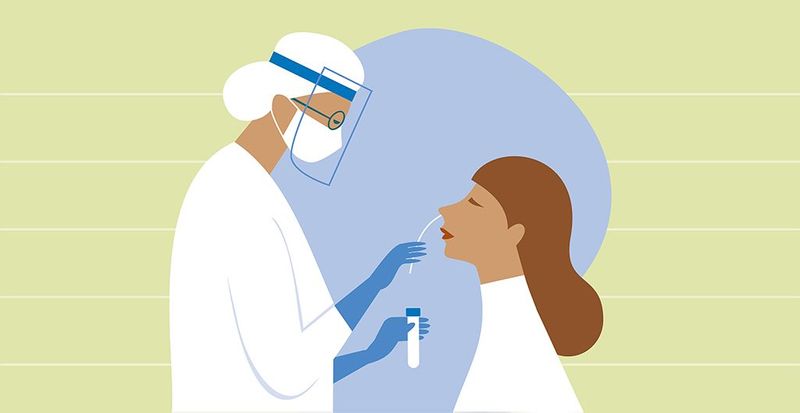 COVID-19 is caused by a coronavirus called SARS-CoV-2. Older adults and people who have severe underlying medical conditions like heart or lung disease or diabetes seem to be at higher risk for developing more serious complications from COVID-19 illness.
COVID-19 testing is a key factor in isolating those that are infected from those that are healthy.
Get your PCR COVID-19 test today!
Get your rapid Antigen/PCR COVID-19 test today!